Euan Cameron
Entrepreneur, Chief Start-upper, Occational Speaker, Adventure Seeker
hello
Hey there, welcome to my humble digital abode. I'm Euan Cameron, the chap who turns coffee into companies and chaos into order. For over 15 years, I've been on this wild ride of entrepreneurship, starting with a humble digital marketing agency and evolving into VC-funded ventures like the ever-exciting Willo. I've picked up a tale or two (and a few grey hairs) along the way.But there's more to me than startup sagas and 3am 'eureka' moments. When I'm not immersed in business plans and pitch decks, you'll find me seeking refuge in the outdoors, camera in hand and adventure in my heart. I'm a bit of a sucker for road biking, and nothing quite compares to the thrill of an ice-cold plunge to get the heart pumping!Travel, too, holds a special place in my life. With over 30 countries under my belt, I've taken my camera around the world, immersing myself in diverse cultures, fascinating traditions, and extraordinary landscapes. The goal? To learn, to explore, and to capture life's extraordinary moments.So, whether you're here to delve into my professional journey, learn about my personal passions, or invite me for a lively talk (or bike ride, I won't say no), you're most welcome.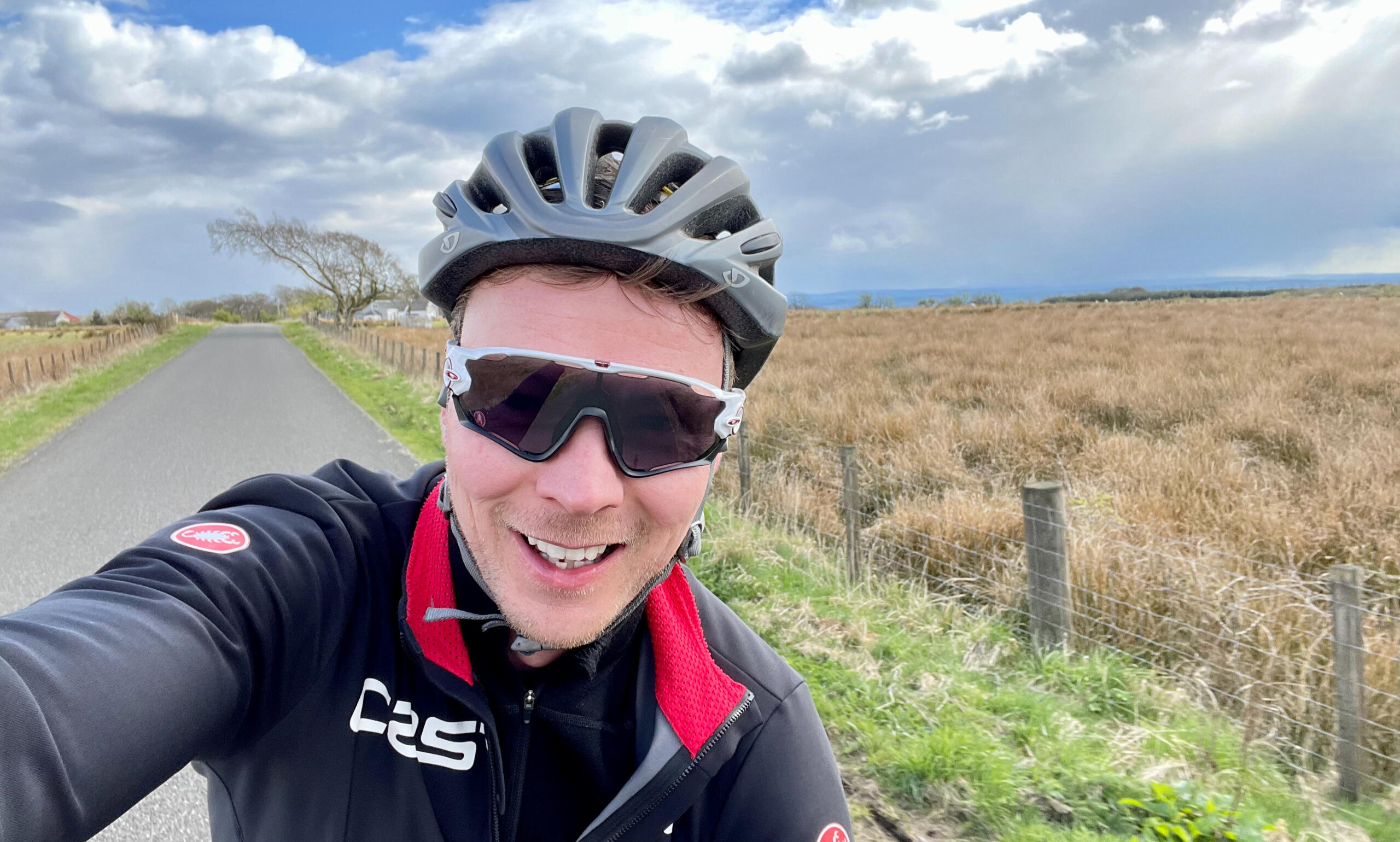 About me
I kicked off my adventure in the wide world of digital marketing, where I got my feet wet and hands dirty. Over the years, I've mustered up the courage to found and scale four startups, each a new chapter in my chronicle of entrepreneurial expeditions.My latest passion project? Willo, a thriving VC-funded venture that started, like all good things, with a doodle on a napkin.
Experience
From masterminding a digital marketing agency to rallying several successful startups, I've spent 15 rollercoaster years in this dynamic industry. It's been a wild ride, teeming with both opportunities and, let's just say, 'character building' challenges that have made me the leader I am today.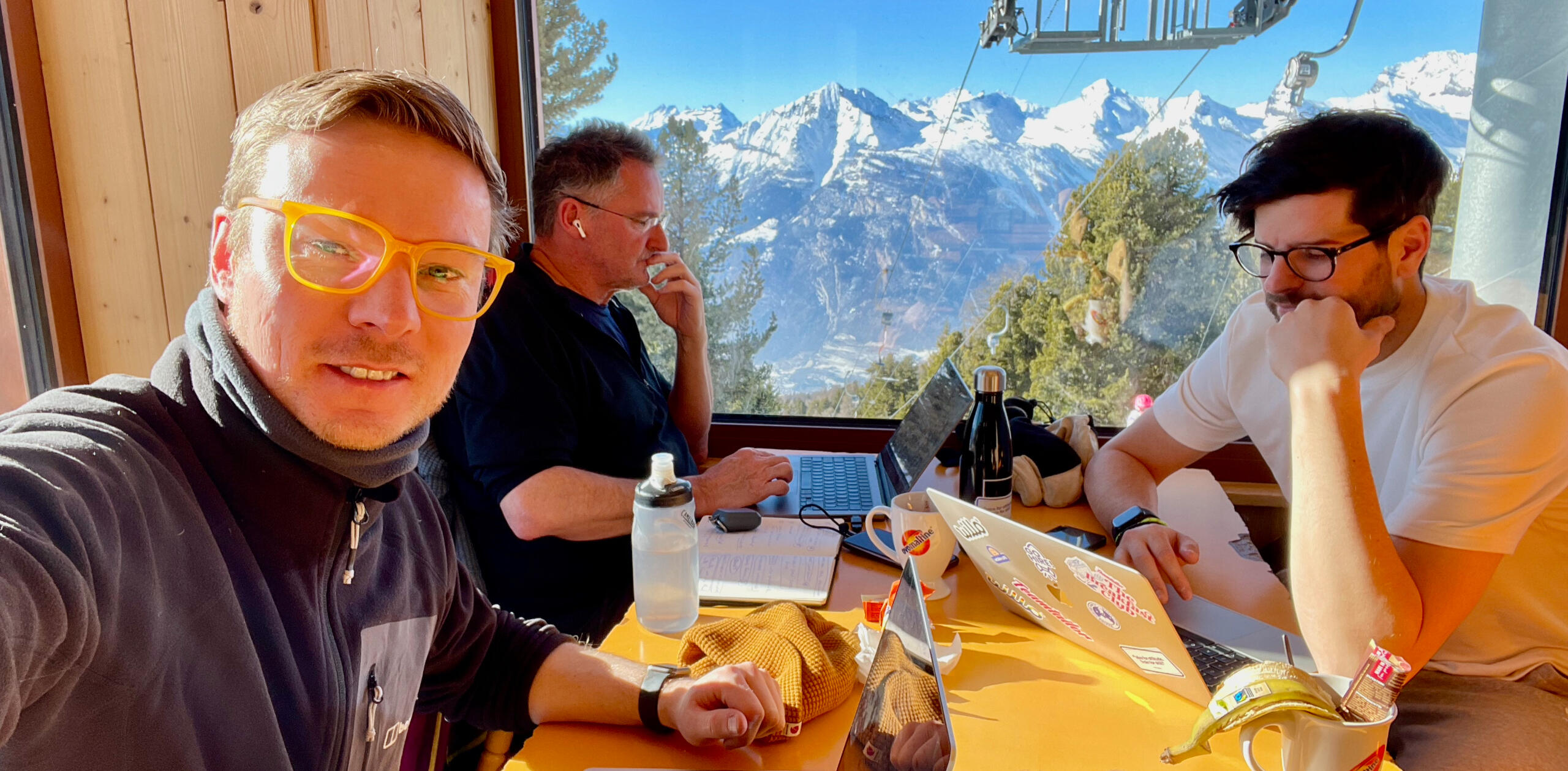 Brands ive worked with...
A small selection of the brands I have supported over the years.
Startups
My journey with startups is like climbing a mountain - exciting, unpredictable, and an adrenaline rush. I've had four such adventures to date, each with its unique blend of triumphs, pitfalls, and 'why did I think this was a good idea?' moments.The current feather in my cap, Willo, is a successful VC-funded startup - born from late-night brainstorming and a ton of determination.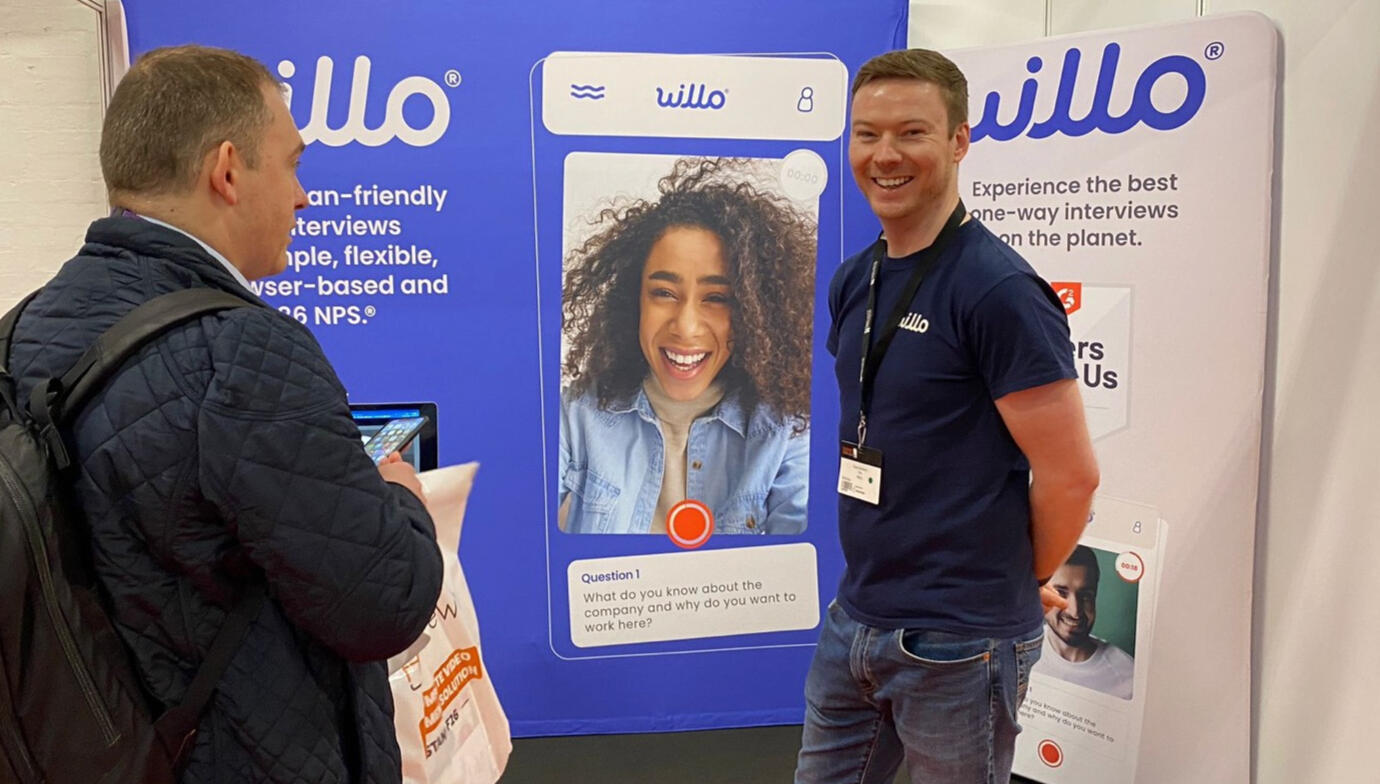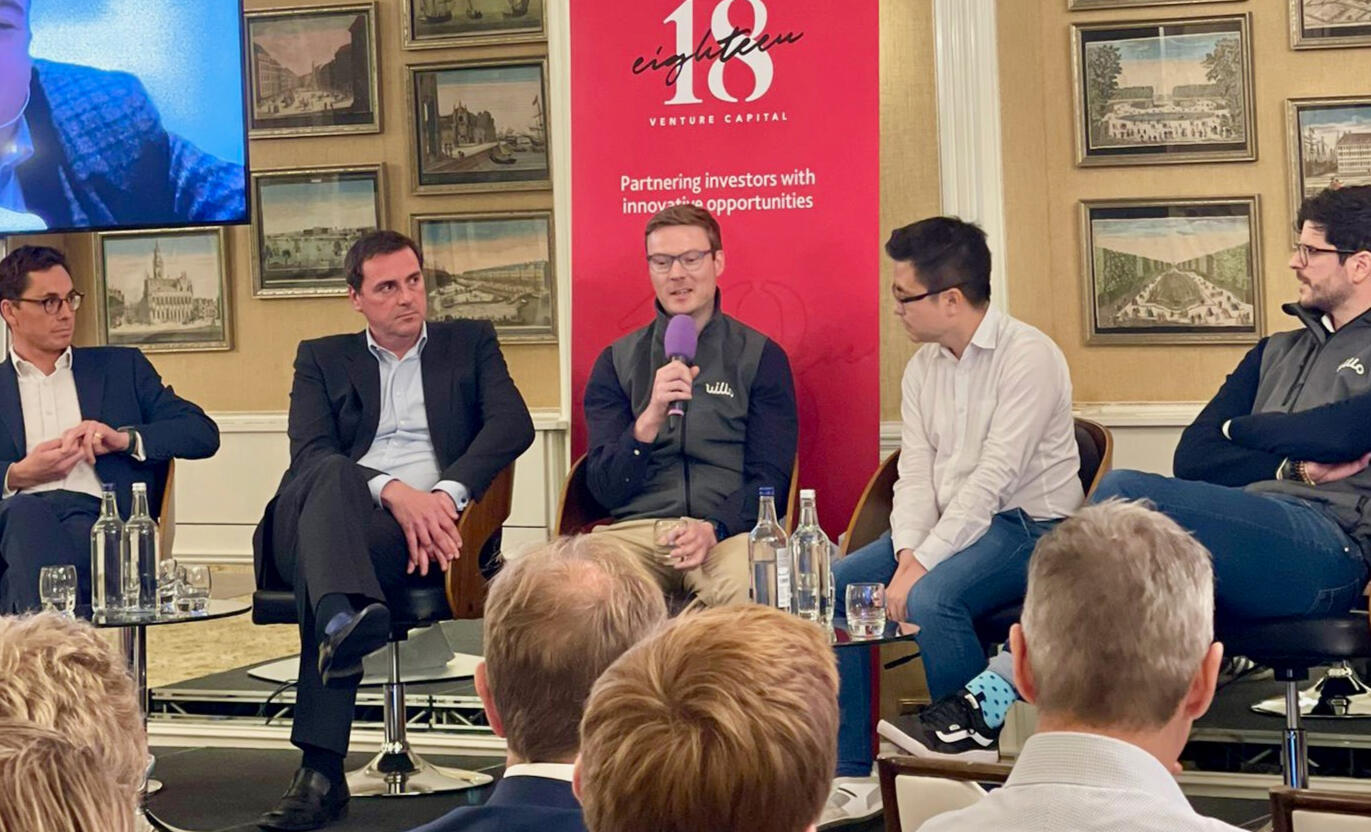 Speaking Engagements
Did I mention I like to talk? Whether it's about my startup escapades, my learnings from the entrepreneurial trenches, or my musings on where the digital world is headed, I'm all in for a good chat. Interested in hearing more, or perhaps inviting me to your event or podcast?Great! Pop over to the contact section and let's get the ball rolling.
"Respect everyone.
Expect nothing in return."
From his base in Glasgow, Scotland, Euan Cameron has been contributing to the global startup ecosystem with his passion for entrepreneurship and his unique approach to business. As the founder of four successful startups, including the VC-funded Willo.video, Euan has a wealth of experience in creating, scaling, and leading ventures that push the boundaries of digital innovation. Apart from being an entrepreneurial trailblazer, Euan is also an avid outdoorsman and passionate photographer. He regularly embarks on cycling adventures, thrives on the adrenaline rush from an ice-cold plunge, and has travelled to over 30 countries with his trusty camera, continually learning about diverse cultures along the way. With a knack for storytelling and a lifetime of experiences, Euan is also a sought-after speaker and panelist for podcasts and events.For more information about Euan, his startups, speaking engagements, or to get in touch, explore the rest of the site or use the contact page.
© Euan A Cameron. All rights reserved.